Tired of every day's hustle bustle and want something refreshing and rejuvenating. Holidaying in Maldivian Islands is sure to provide you with the missing fun in your daily life. We offer the best Maldives tour packages from Kochi all-inclusive with resort stay, meal plan, speed boat transfers from Maldives Airport and many packages with flights included.
Maldives is located in the middle of the Indian Ocean, making it quite convenient for a quick vacation. It is a cluster of more than 2000 thousands small islands that create a dream-like setting to spend some memorable days of your lives. Out of these 2000 islands, about 200 are only available for we humans and are ready to pamper its guests in whichever way possible.
Every resort in Maldives is located on its own island. Here you can even choose the island for yourself along with the resort or over water villas for staying. Not just the island, but also the journey to the island is breathtaking and is definitely to impress you in more than one way.
Explore turquoise lagoons with our all-inclusive Kochi to Maldives Tour Packages
The aerial view of the island, if you are travelling by sea plane from the Maldives international airport to the destination island, is breathtaking and definitely worth capturing. If the resort of your choice happens to be nearby resulting in your travel by speed boat, you will be amazed by the scenic beauty around you.
As you enter the selected island to spend some beautiful moments of your life with our tailor-made Maldives tour packages from Kochi, you will be welcomed to the snowy white beaches that are surrounded by coral reefs and turquoise lagoons. These islands have a touch of greenness of the palm trees here and there.
However to enjoy the serenity of the place to its maximum, it is important to make the right kind of selection much in advance. It is always helpful to have proper knowledge of the place you are going to. Along with the things you can do while holidaying in Maldive as well.
With our all-inclusive Kochi to Maldives tour packages, we assist you in getting all the required information. We provide you with detailed information on all the holiday packages of Maldives available and let you select the most suitable one based on your preferences and requirements.
Customize your Maldives trip as per your preferences
The Maldives holidays packages we offer are of various types and cater to every type of tourists travelling from Cochin. You will have a wide range of options to choose from. Honeymoon couples can opt one of our Kochi to Maldives Honeymoon packages all-inclusive of honeymoon add-ons like honeymoon cake, flower bed decoration, candle lit dinner, etc.
If you are looking for something that fits your bill without compromising on the quality, Maldives offer an excellent set of over water resorts and hotels. We have handpicked our resort portfolio in Maldives to include only those resorts that we personally feel offer warm hospitality. Also the choice of accommodation, house reefs worth snorkeling and the traditional barefoot holiday the Maldives is known for.
We have visited all these resorts as a guest and can provide you with honest feedback and advice. You can expect information, tips and support from the moment of contact to your final departure from the Maldives back to Kochi.
Experience an ultimate luxurious experience at the luxurious overwater villas and resorts in Maldives. Some of these are water villas, garden villas, jacuzzi beach villa resorts and suites. We present you with all the information on all these and much more.
So whether you are looking for an affordable stay or a luxurious escape to Maldives, let us start shaping your dream holiday today!
Activities to do on your Maldives Tour from Cochin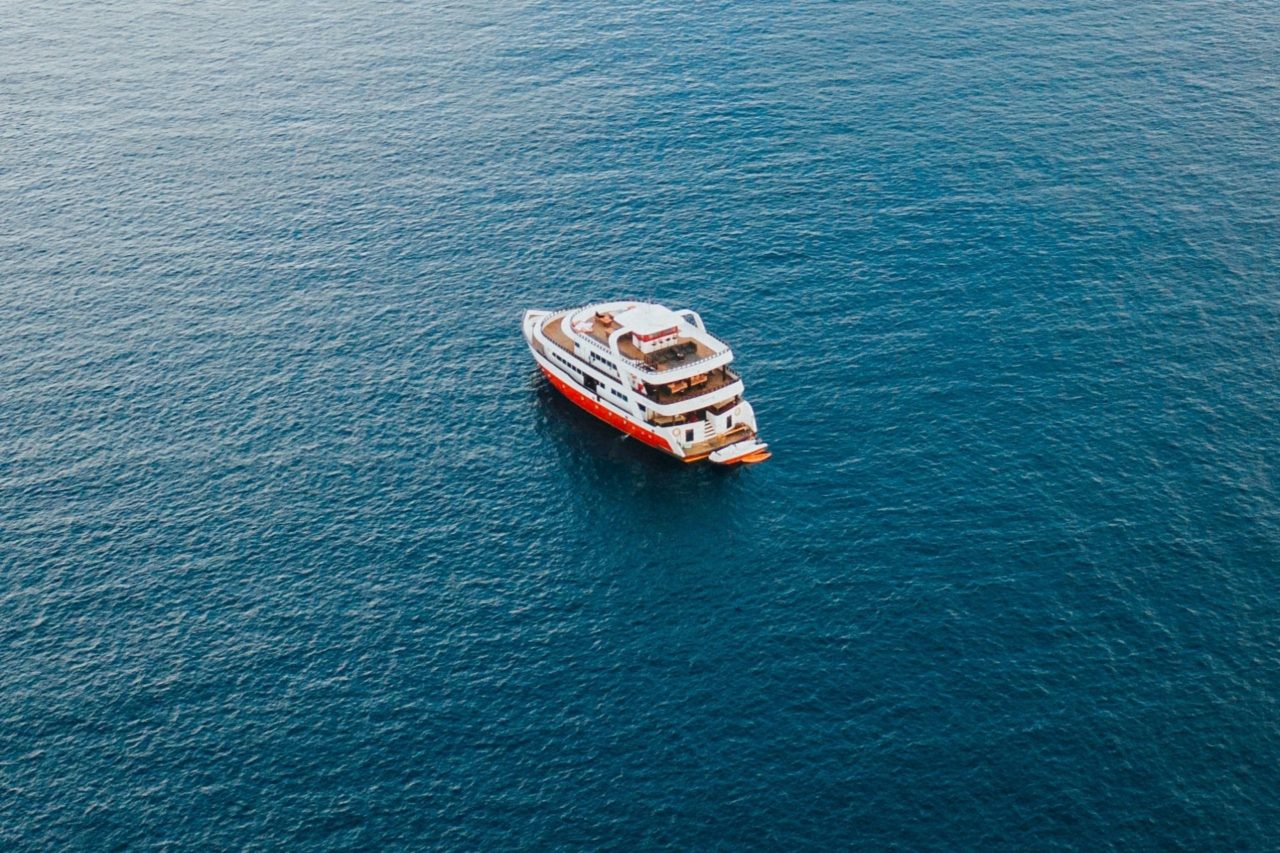 What makes vacationing in Maldives even more special is the presence of varied options of activities, water sports and excursions to entertain you. The island offers suitable environmental conditions and excellent facilities, especially for water sports.
One of the most popular water sports is snorkeling. Exotic flora and fauna which constitutes almost 70 different species of colourful coral reefs and more than 700 species of fishes and other aquatic creatures beneath the Indian Ocean add more attraction to snorkeling and many of the activities in the Maldives.
Other water sport activities in Maldives include water skiing, jet skiing, snorkeling, scuba diving, parasailing, surfing, dolphin and whale watching. The Maldivian islands also boast of few of the best diving sites in the world presenting its guests with the opportunity to indulge themselves in diving. There are many many day tours in Maldives to choose from.
All-inclusive Premium Over Water Villa Resorts & Beach Bungalows with Maldives Packages from Kochi
The resorts in Maldives are a combination of sandy beaches, most stylishly well equipped accommodations and some of the finest dining options. The kind of luxury you are offered in Maldivian resorts is at par with the best around the world.
Almost every Maldivian resort is located on its own private island. Away from the hustle-bustle of the city life, you get the peace of mind with a princely life as an added advantage. We have the best resorts of the country in our panel that we offer with our Cochin to Maldives tour packages. Some of the names that we offer include:
Sun Island Resort Maldives
Royal Island Resort Maldives
Baros Island Resort Maldives
Full Moon Beach Resort Maldives
Bandos Island Resort Maldives
Most of the hotels in the Maldives are located nearby the capital city Malé and few on closeby public islands. There are different categories of hotels available in our panel catering to the needs of our guests travelling from Kochi. We have luxury hotels that offer superior quality luxurious services and warm hospitality. The budget hotels, on the other hand, are pretty affordable. Only the prices are slashed in these budget hotels, not the quality of the services.
With our Kochi to Maldives tour packages, we make the bookings of resorts and hotels of your choice on your behalf. We are open to last minute bookings as well. We arrange for the all-inclusive Maldives packages at the best prices ex-Kochi.
The accommodation options that we offer in our holiday packages are chosen on the basis of quality hospitality services. We simply don't want our guests to compromise on this, while they are on one of the best trips of their lives.
How to reach Maldives from Cochin?
How to travel from Kochi to Maldives by Air?
Indigo offers direct flight from Kochi to Maldives (Malé) with a flight time of 1 hour 30 min. Other airlines such as Srilankan Airlines, Etihad, Go Air, Emirates, Vistara, and Flydubai offer flights from Cochin to Maldives with one or more stops.
What is the average round trip airfare from Kochi to Maldives?
The cheapest round trip airfare from Kochi to Malé is 21,284* per person offered by non stop Indigo flights.
How long does it take to travel from Kochi to Maldives by flight?
It takes around 1 hour 30 min to fly from Kochi to Malé when travelling via direct flights offered by Indigo.
Are there direct flights from Kochi to Maldives?
Indigo offers direct flights from Kochi to Malé (Maldives Capital). Also, multiple airlines (domestic and international) such as Srilankan Airlines, Etihad, Go Air, Emirates, Vistara, and Flydubai offer flights from Kochi to Malé with one or more stops.
How much is the distance from Cochin to Maldives (Malé)?
The straight line distance from Cochin to the geographic center of Maldives is 937 km which is equivalent to 582 miles or 506 nautical miles. One can reach Maldives from Kochi via airways or waterways. One cannot travel by rail or road.
How to reach Maldives by Sea from Cochin?
Being a port city, there are a number of cruises originating or stopping at Kochi for an onward journey towards Maldives. Costa Cruise Lines offers cruise from Kochi to Malé for 3 nights. Cruise operated by Noble Caledonia from Mumbai to Maldives has a stop at Kochi. Louis Cruise offers a 3 nights package from Kochi to Malé. Lastly, Jalesh Cruise from Mumbai to Maldives has a stop at Kochi.
Are there any trains from Cochin to Maldives?
There are no trains from Cochin to Maldives. You can only travel via air or sea from Kochi to Malé.
---
Whether you are planning a short 3 day trip or long vacation for 7 to 10 days, we offer you amazing packages in every budget. From honeymoon, underwater wedding, family trip to an adventurous trip with family, our Kochi to Maldives holiday packages cater to every plan.
Simply submit the enquiry form and we call you back with all the details.